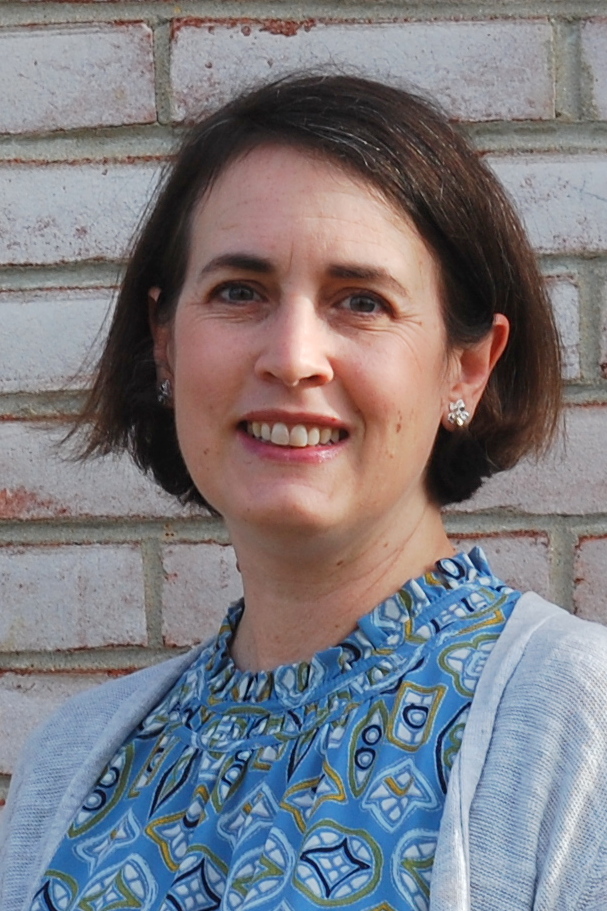 Mrs. Jen Beilman
Jen tutors students in History (Grammar III-V) and Government/World Geography (Grammar VI).  After finishing a B.A. in Business Administration, she received her Masters of Arts in Religion from Trinity International while working with International students at the local university.  In 2010, she and her family moved to Vienna, Austria and worked with a local church. After coming back to the States, she began homeschooling her own four boys and has been doing that since 2014.  Jen has always had a passion for the other cultures and seeing the Gospel proclaimed.  She enjoys spending time with her boys, especially her husband.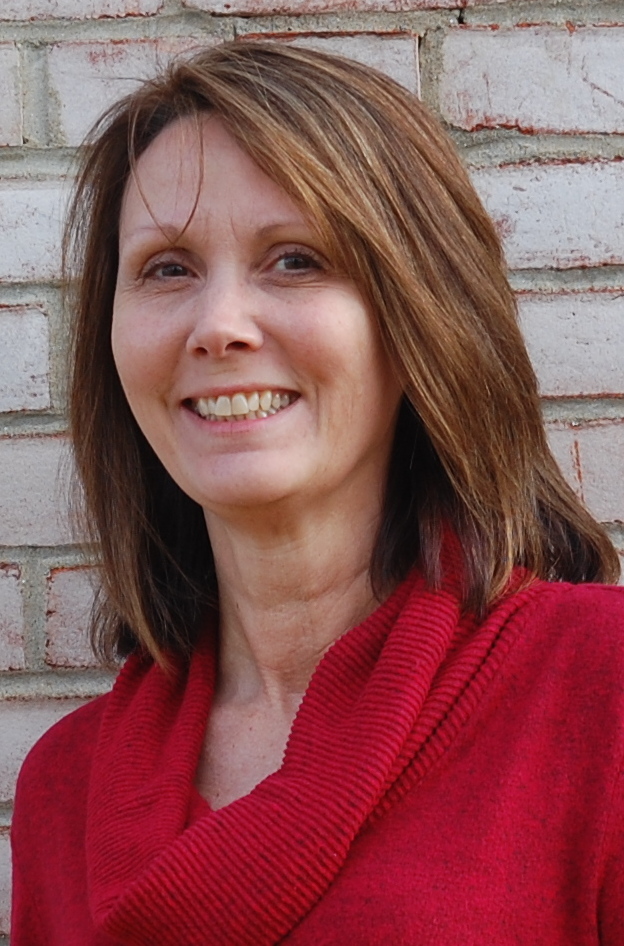 Mrs. Dawn Bernhardt
Dawn, a Certified IEW Instructor,  tutors our Writing and Grammar courses for our Logic and Grammar students. After receiving her B.A. in Psychology/Human Development from St. Mary's College of MD, Dawn continued her studies in Education at the College of Notre Dame. For the past 15 years, she has homeschooled her four beautiful children while tutoring as well as teaching with Anne Arundel County Public Schools as a Home and Hospital Teacher.  Dawn loves children and loves teaching them to write well and to love writing!  Dawn is passionate about Jesus Christ and serves in her community and church in various ways.  As co­founder of the Free For Life International Arundel Chapter, she tirelessly advocates and raises funds to combat the atrocity of human trafficking. In her spare time, Dawn loves spending time with her family, singing loud, playing games, biking and reading.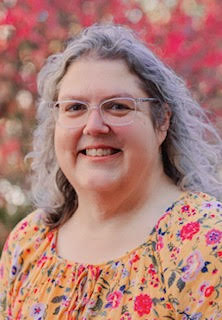 Mrs. Beth Fariss
Beth tutors students in Grammar I. Originally from Southern California, Beth has lived in the DC area since her husband Mike's job brought them to the area in 2010.  Beth has been educating students for many years, including homeschooling all three of her children beginning in 2000 until her youngest son graduated from High School in 2021.  Over the years Beth has also taught in various homeschool co-ops and worked in the preschool program connected to Bible Study Fellowship. Beth taught as a lead Pre-K 3 teacher at Capitol Hill Learning Group 2021-2022.  Beth enjoys working with young children because they love to learn and always say the funniest things.  She is passionate about good children's literature and loves reading aloud to her class.  Beth attends Capitol Hill Baptist Church and in her free time she likes to read, go the beach, and cuddle with her cat Oreo who thinks he's a dog (he plays fetch)!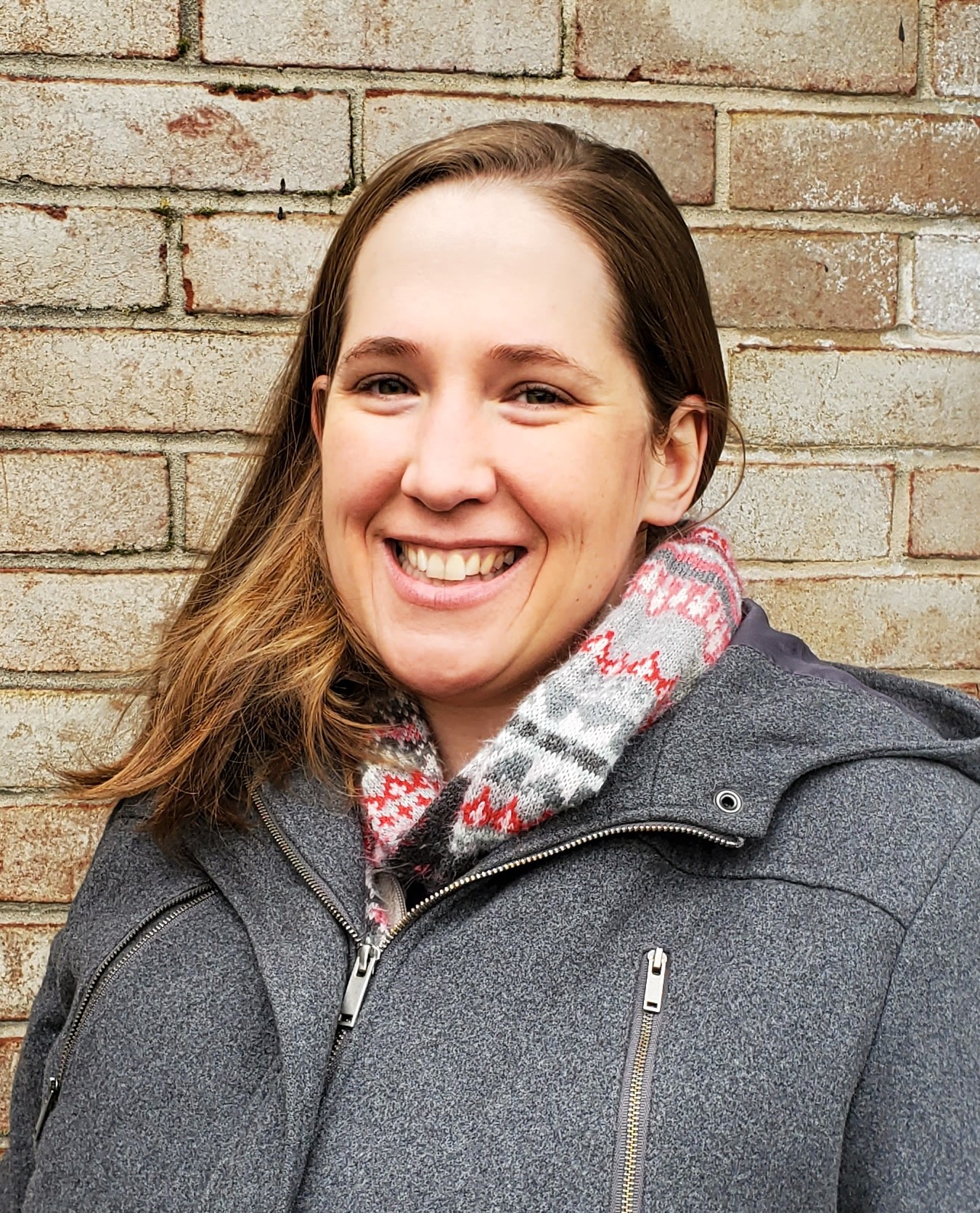 Dr. Ellen Gustafson
Ellen tutors Math (Grammar IV through Logic). She received a Bachelor of Arts in VPA-Dance with a psychology minor from University of Maryland, Baltimore County. She then completed a Doctorate of Physical Therapy at University of Maryland, Eastern Shore in 2011. Ellen grew up in Swaziland, Africa and moved to Maryland at the age of 16. Having learned to love and excel in math from her Papa, tutoring math has been a part of her life since she was young. She also helped homeschool her nephews and has been a private tutor to a variety of ages. Ellen really enjoys understanding how each person learns in unique ways and helping them build both competence and confidence in math. She lives in Woodbine, MD on a family farm with her husband Luke where they are building a house and dreaming of continuing the family farming tradition. Having been foster parents in the past and currently enjoying their many nieces/nephews and godchildren, they look forward to however God continues to bring children into their life in the future. They also enjoy working closely with their church youth group. Ellen loves to work out, dance, write, draw, and play word games. She is passionate about pets and farm animals and enjoys gardening almost year round as well as knitting and other crafts. She loves experiencing diverse cultures through food, friendship, and language.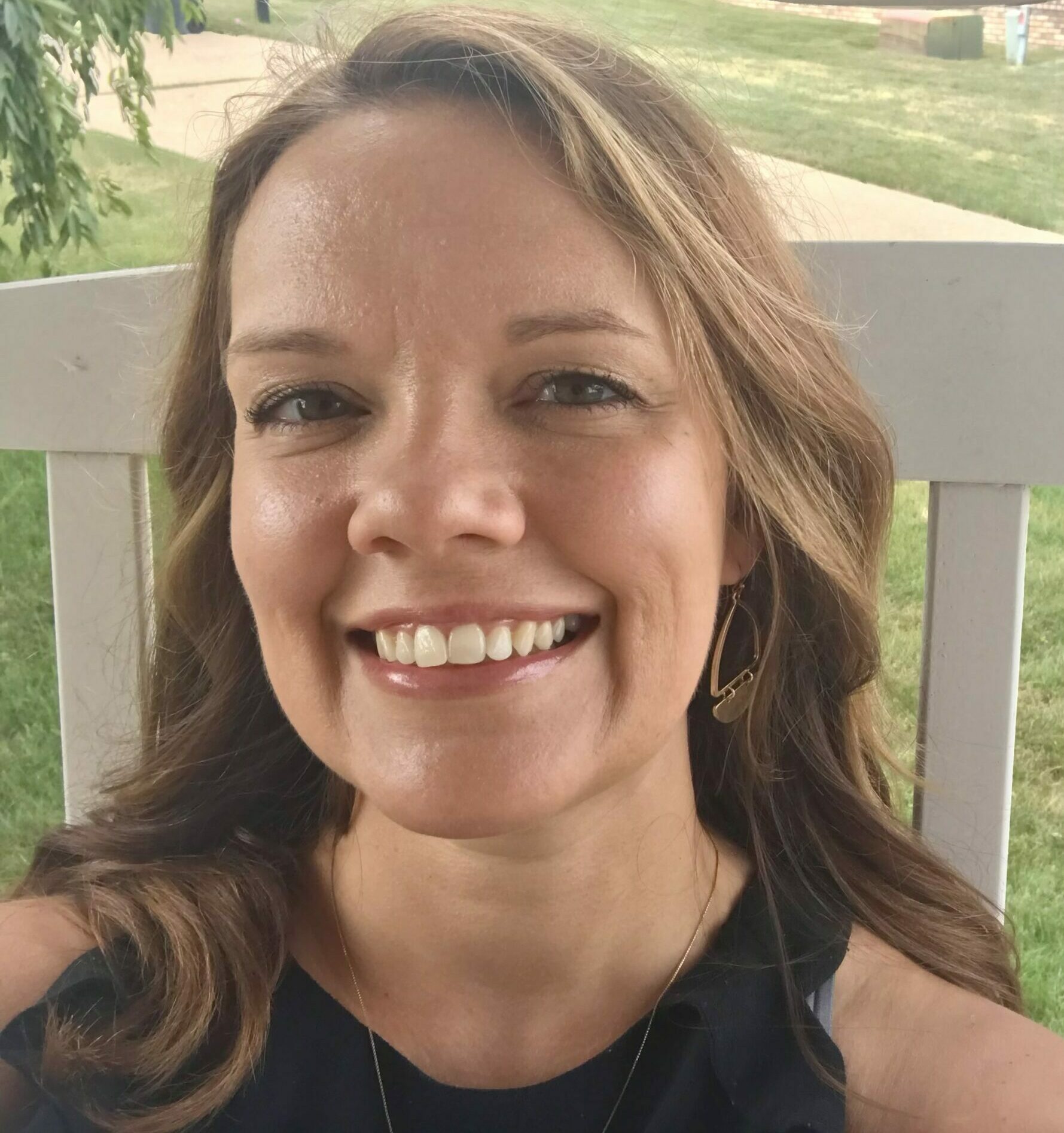 Mrs. Jana Kurth
Jana is our new Grammar II tutor.  She earned a Bachelor's degree in music education (BME) in 2003 from Heidelberg University and spent over 10 years teaching music in both public and private schools. Jana enjoys teaching private piano and voice and has almost 20 years of experience instructing young musicians.  She has devoted herself to raising her three children and loves how homeschool fits into her busy family schedule.  When she's not chasing her children around she enjoys crafts, cooking, cleaning out closets, and time alone meditating on God's Word.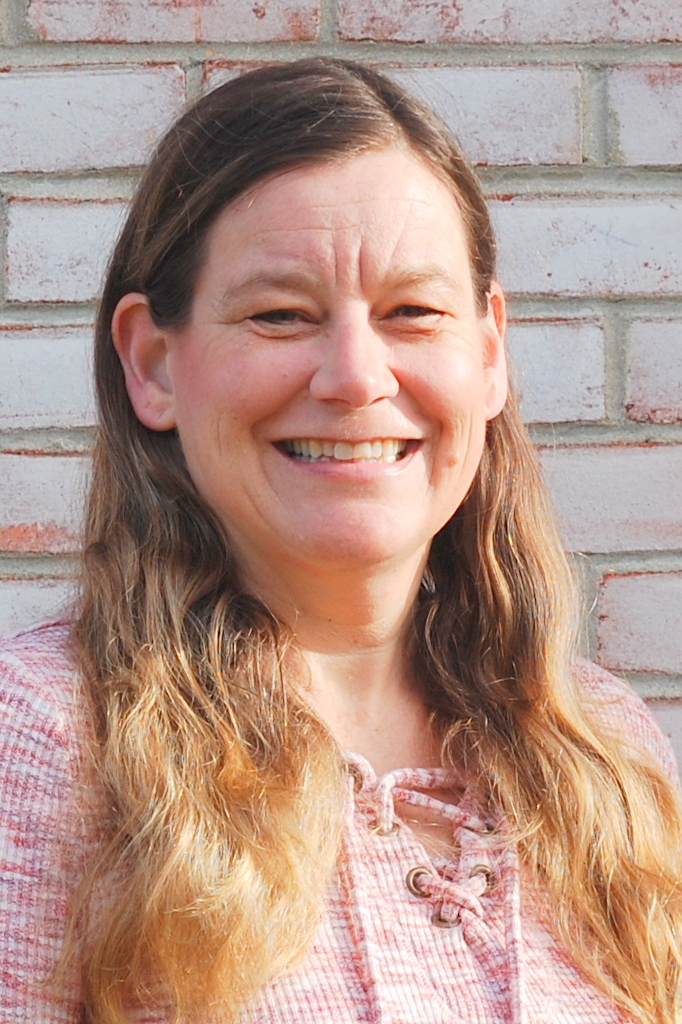 Dr. Kris Mayo
Dr. Kris Pelham Mayo is a veterinarian and classical homeschool tutor in the natural sciences for our Logic I & II classes.  She will also be teaching Biology to our Logic III (9th grade) class during the 2020-21 school year. She received a BA in modern languages (German and French) from the College of William and Mary and a DVM (Doctor of Veterinary Medicine) from the Virginia-Maryland Regional College of Veterinary Medicine at Virginia Tech.
After practicing clinical veterinary medicine and surgery for a number of years, Dr. Mayo joined the faculty at the Community College of Baltimore County as an adjunct professor, where she developed and taught online classes in veterinary technology. She has been homeschooling her 4 children (ranging from elementary school age through high school age) since they were born. Since 2011, she has also been tutoring high school laboratory science classes, including anatomy and physiology, biology, chemistry, physical science, and general science for local classical Christian homeschool tutorials, as well as an online international homeschool academy.
Dr. Mayo is passionate about helping students learn more about their Creator by studying His creation! Students who enroll in her classes learn more than just science through a Christian worldview. They also learn how to learn. Many high school students can read a textbook, but they often do not really know how to study a textbook. Using classical, trivium-based techniques, her students learn for retention and develop practical study techniques, time management habits, and critical thinking and rhetorical skills that benefit them through high school and beyond.
Dr. Mayo lives on a farm in Bowie, Maryland, with her husband, 4 children, horses, chickens, sheep, rabbits, cats, and whatever other animals show up at the farm. She is excited to be teaching knowledge, developing wisdom, and fostering understanding with a Christian worldview at Unitas Classical Christian Cooperative.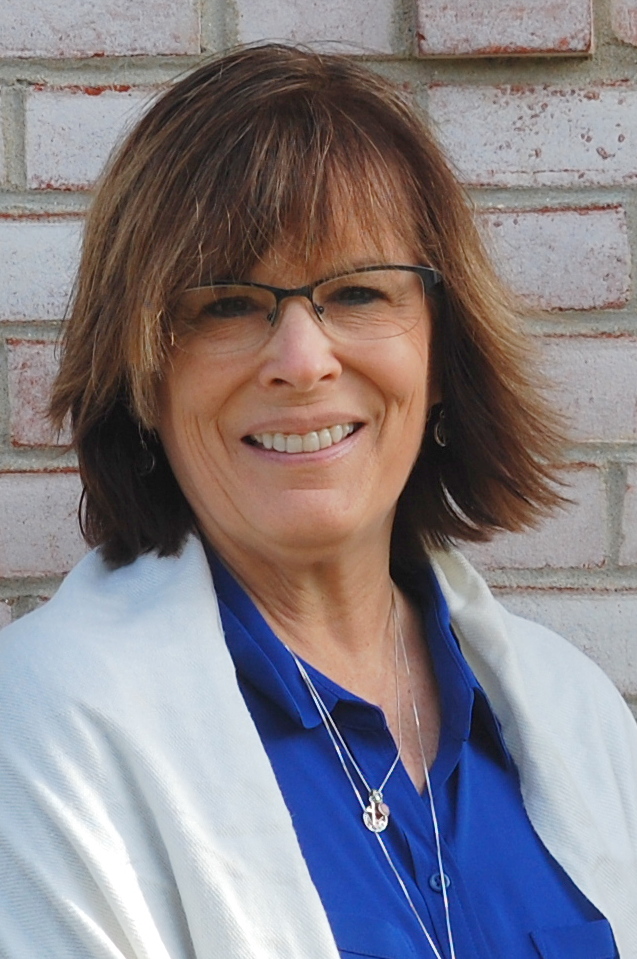 Mrs. Jeanette McGowan
Jeanette has been tutoring our Kindergarten class since the conception of Unitas in 2005! After attending Essex Community College, Jeanette worked as a dental assistant until meeting her husband, Larry, three years later. She then devoted her life to being a wife and mother of four children. All four children are now married and Jeanette is enjoying her twelve grandchildren. She also enjoys exercising, reading, and spending time with her family. Adding to her experience, Jeanette homeschooled three of her four children during their elementary and middle school years, in addition to teaching for six years at another cooperative. She looks forward to sharing that experience with you and your child.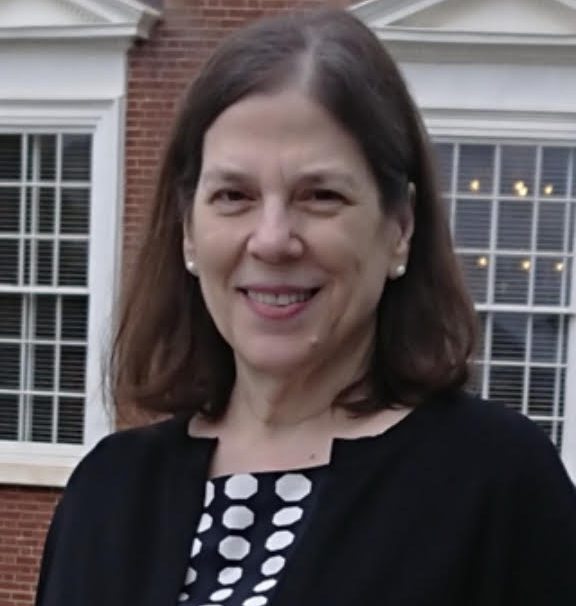 Mrs. Denise Rubin
Denise "discovered" Classical Christian Education when she was looking for a program to enrich her son's education. The curriculum that was being used by a private Christian school, that her son Sean was attending and that she co-founded, was not challenging Sean or the other older students. Armed with articles by and conversations with Classical Christian Educators, she first convinced the Board to allow her to teach Latin. Backed by more articles, she continued to laud the Trivium, the Great Books, teaching History chronologically, and a curriculum that integrates all subjects. By the end of that first school year, the Board agreed to go Classical if she would train the staff and become the Curriculum Director and Advisor. Of course, she said yes! Looking back, Denise can clearly see the Lord's Hand guiding her all the way. Before her son was born, she studied Education and Art History and earned her Masters in Nursery, Early, and Elementary Education, from Hunter College in New York City. She is certified in Education, Grades 1-6 and Visual Arts, K-12 in New York State. She believes that applying the Trivium is the best way to teach children because the Lord designed us to have specific traits or abilities at particular times in our young lives. The Trivium takes advantage of the child's cognitive development at each of those stages. She homeschooled her son, Sean in High School, and he flourished with Classical Education.
Denise has been teaching Latin on and off since 1999, when she first
"convinced" the Board to allow her to teach it. She is extremely blessed to be back at Unitas teaching Latin again!! Denise is very passionate about the Lord and His Word, her husband, David, her son, Sean, his wife Lucy, their two young boys, and their Australian Shepherd puppy, Dax. She is also passionate about Classical Education. Her favorite things to do are to teach, visit Art museums and NYC (from Thanksgiving until Christmas), take walks in the woods-especially in Autumn, bake scones, biscotti, and all kinds of cookies – particularly chocolate chip cookies for her students when they take their Quarter Tests.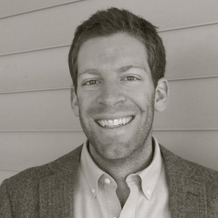 Mr. Chris Spano
Chris Spano graduated from Wheaton College (IL) with a B.A. in Biblical and Theological Studies. He also graduated from the Wheaton College Graduate School with an M.A. in Biblical Exegesis and an M.A. in Theology. Currently Chris serves as the Senior Pastor of Trinity Community Church in Bowie, MD. He is also blessed to help his wife teach their four homeschooled children, to coach youth sports, and to teach at workshops on BIblical exposition for The Charles Simeon Trust.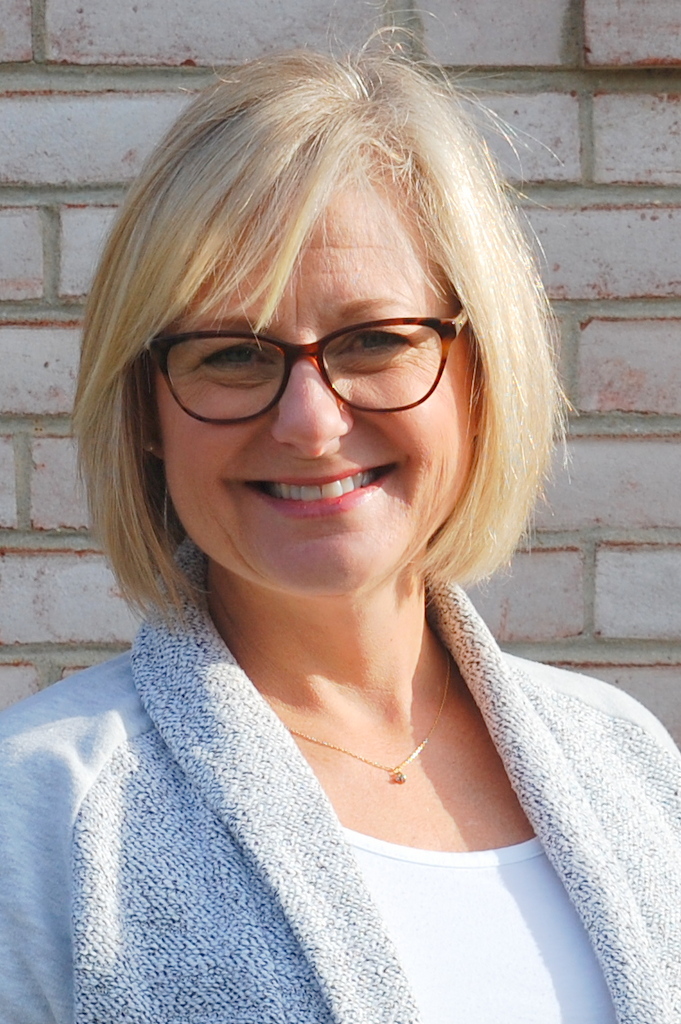 Mrs. Jody Yearwood
Jody tutors our Grammar III-VI Science classes and Grammar III Math.  She has been with Unitas intermittently since 2007.  She earned her Bachelor's Degree at James Madison, where she studied Elementary Education.  In addition to teaching at Unitas, Jody enjoys volunteering at her church as a small group leader for women's Bible study.  She has lived in the Annapolis area since she was a child and has enjoyed raising a family of three daughters alongside her husband, Adam.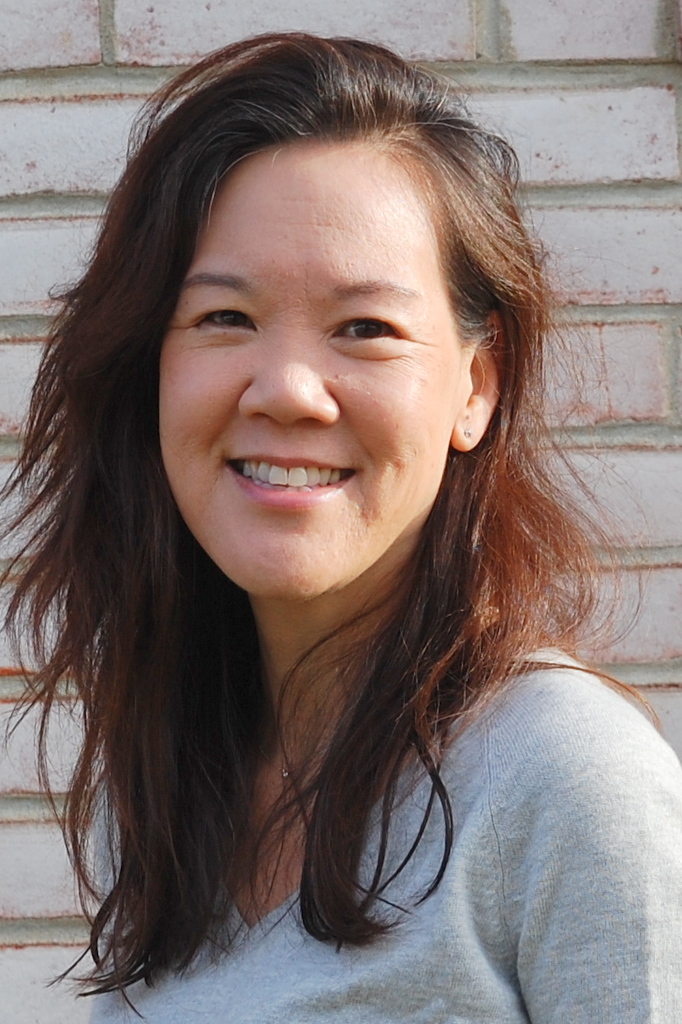 Mrs. Trina Young
Trina tutors our Logic I & II (7th & 8th grades) classes in our Logic course.  This is her eighth year with Unitas. She has a diploma in Bible Theology from the Moody Bible Institute. She is the mother of three children. Trina's other passion is teaching a Body and Soul aerobics class.